Galatina is a town where traces of the Latin and Greek culture coexist in harmony mingling with the magic and esoteric rites of tarantism.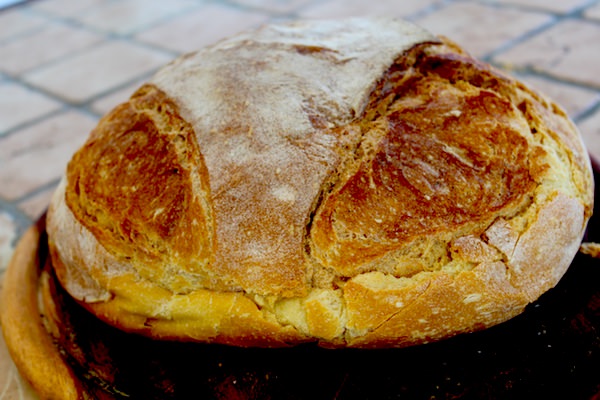 t's the only bread with a Denominazione d'Origine Protetta (D.O.P.)—an E.U. designation that protects the names of traditional foodstuffs from being co-opted by inferior products—so you know Pane di Altamura is good.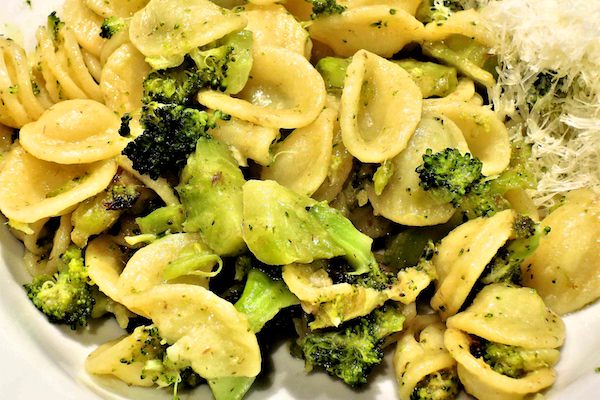 Named for their shape—orecchiette means 'little ears' in Italian—this is Puglia's most popular pasta. It is traditionally made with just water and flour, as eggs were often an unaffordable luxury in the region. The classic way to serve orecchiette is with a sauce of cime di rapa (seen above), which is essentially leafy broccoli. It is also often made al pomodoro (with tomato sauce), basil, and ricotta forte (see below).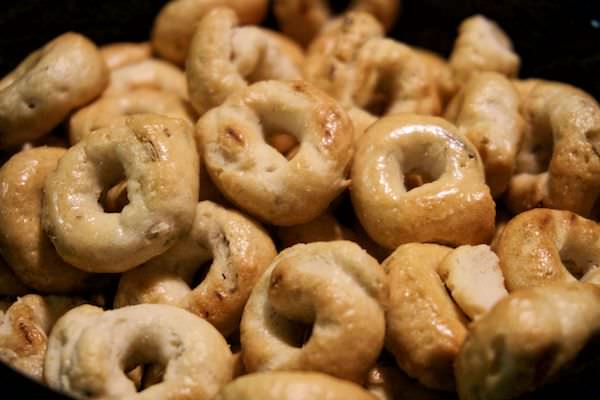 Tarallini
These baked, donut-shaped crackers are everywhere in Puglia—and make the perfect snack whether you've just come home at 5 AM from the discoteca in Bari or lounging by the water in Otranto. Their texture is similar to a pretzel, and they often are covered with spices like fennel.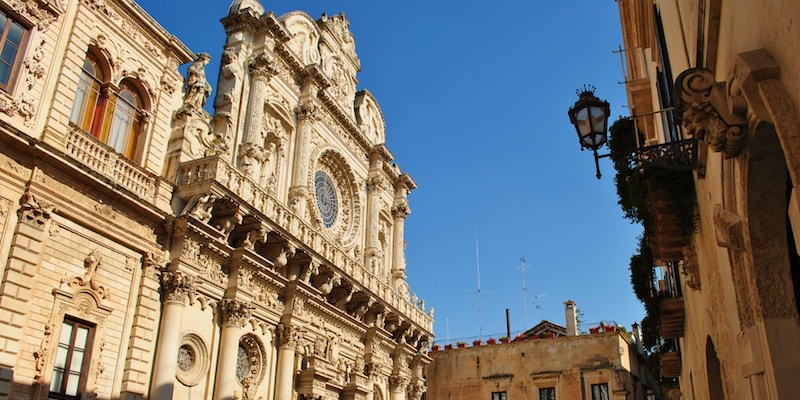 Known as the 'Florence of the South', Lecce is famed for its magnificent baroque architecture, built from the local limestone. Few foreign tourists come here, which is both a shame and a blessing. Spend a night in Lecce, walking the honey-colored streets after a sumptuous meal and a few glasses of local wine and you won't regret it.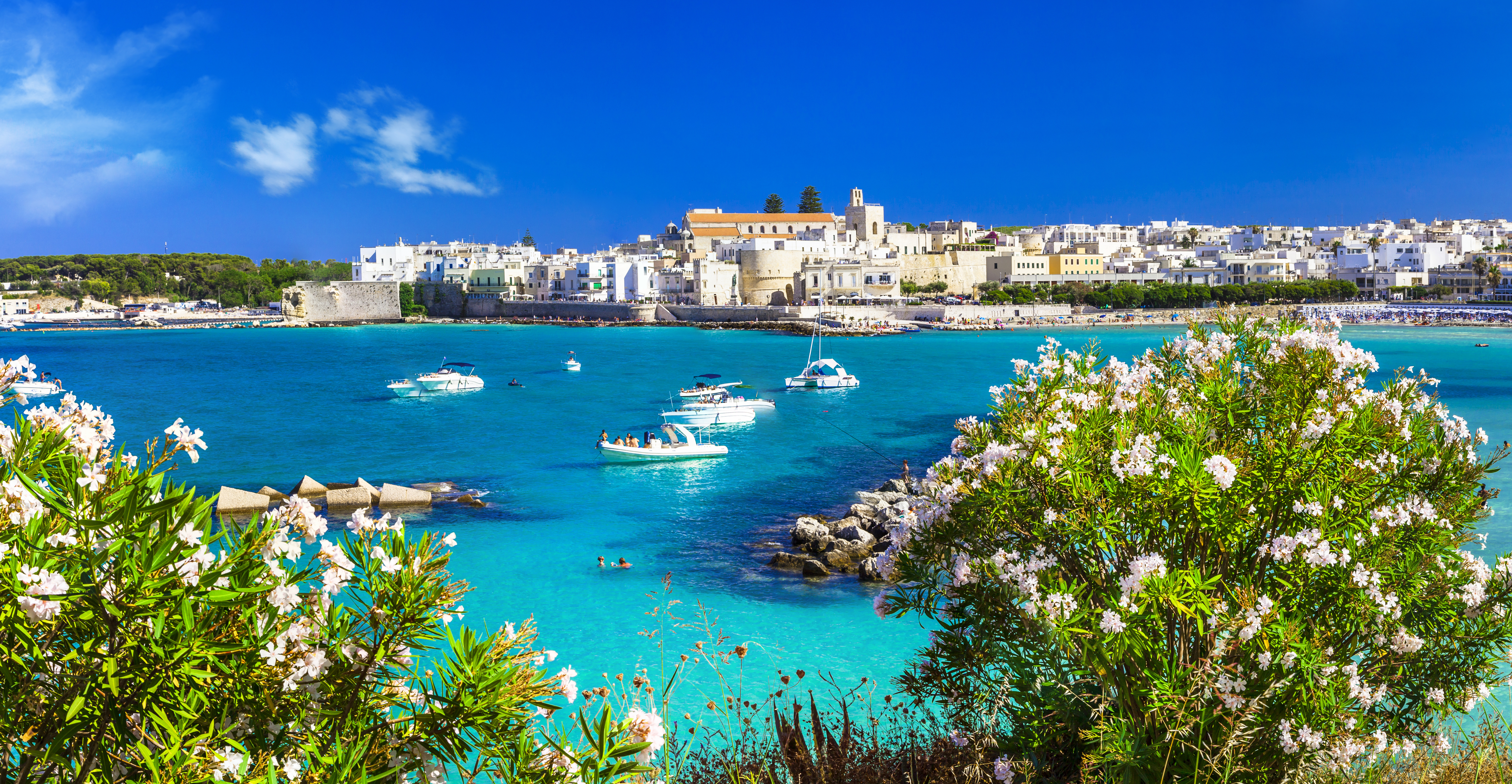 Travelers looking for a quiet place to enjoy the beach and good seafood will find it in Otranto. It also happens to be the setting for the world's first Gothic novel—the Castle of Otranto!